Vira Export Company, with a young and leading group, started its activities in 2019 in the field of Exporting the highest quality agricultural products, including dates, saffron, dried fruits .We supply our products from first farmer's hand that are directly supplied to our costumer internal and international. farmers that harvest crops in the best condition and they are all organic and ensure their consistent and excellent quality.
Reasonable and competitive prices, timely delivery of shipments, the best quality products and attractive packaging in accordance with the market and customer requests are among the services of Vira Company.
All the efforts of Vira staff are on improving the service and meeting all the needs of the customer in the best possible way.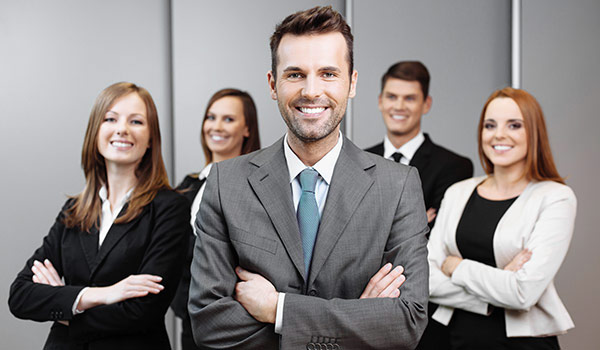 MISSION, VISIONS & VALUES
Mission : To build long term relationships with our customers and clients and provide exceptional customer services by pursuing business through innovation and advanced technology.
Vision : To provide quality services that exceed the expectations of our esteemed customers. To be a leader in the export market by providing enhanced services, relationship and profitability to our clients.
Values :Our products contain;
WHAT IS OUR COMPANY EXPERT?
"Vira Export Co" exports Iranian high-quality goods especially Iranian Date, Iranian Fruits and Iranian Saffron, to European, Asian Countries and all over the world.
We have identified the needs and desires of our customers, therefore by carefully adjusting our supply, we try our best to provide products that will satisfy our customers
We offer an assortment of Soft, Dry and Semi Dry, Whole dates (pitted or un-pitted), Saffron and Dried fruit in consumer packs (different depending to nature of the product ) and bulk packing.
FOR OUR CUSTOMERS WE OFFER
THE HIGHEST QUALITY & FOOD SAFETY PRODUCTS

COMPERITIVE PRICE & FLEXIBILITY OF COMMERCIAL CONDITION

PACKING A CCORDING TO YOUR DEMANDS

ACCORDING TO EUROPEAN STANDARDS

FULL PACKAGE OF ACCOMPANYING DOCUMENTS & CERTIFICATES
We are aiming to create a trusting relationships with our customers through maintaining of agreements and quality control and respond to customers' needs by proposing competitive prices, good quality products,  Packaging according to your demands  and reliable services .